Fabric Cutting ServiceAutomated CNC Contract Textile Cutting
It's remarkable to witness textiles transform into finished pieces at such a high speed and with exceptional precision. For clients needing precision cutting, repeatability, or the ability to design patterns with CAD, this is a significant advancement in technology that can deliver the highest quality quickly and at a reasonable cost.
Precision cutting to maximize the yield for clients utilizing exotic and expensive materials is also a huge win.
Automated Textile Cutting Services
Apparel Pattern Cutting
Leather Pattern Cutting
Textile Parts Production Service for OEMs
Industrial Sewing Services, Item Fabrication
Goodwin-Cole can cut just about any fabric or fabric-like material:
Canvas
Denim
Felt
Kevlar
Leather
Neoprene
Nylon
Polyester
Rubberized Textile
Shade Netting
Stretchy Fabrics
Vinyls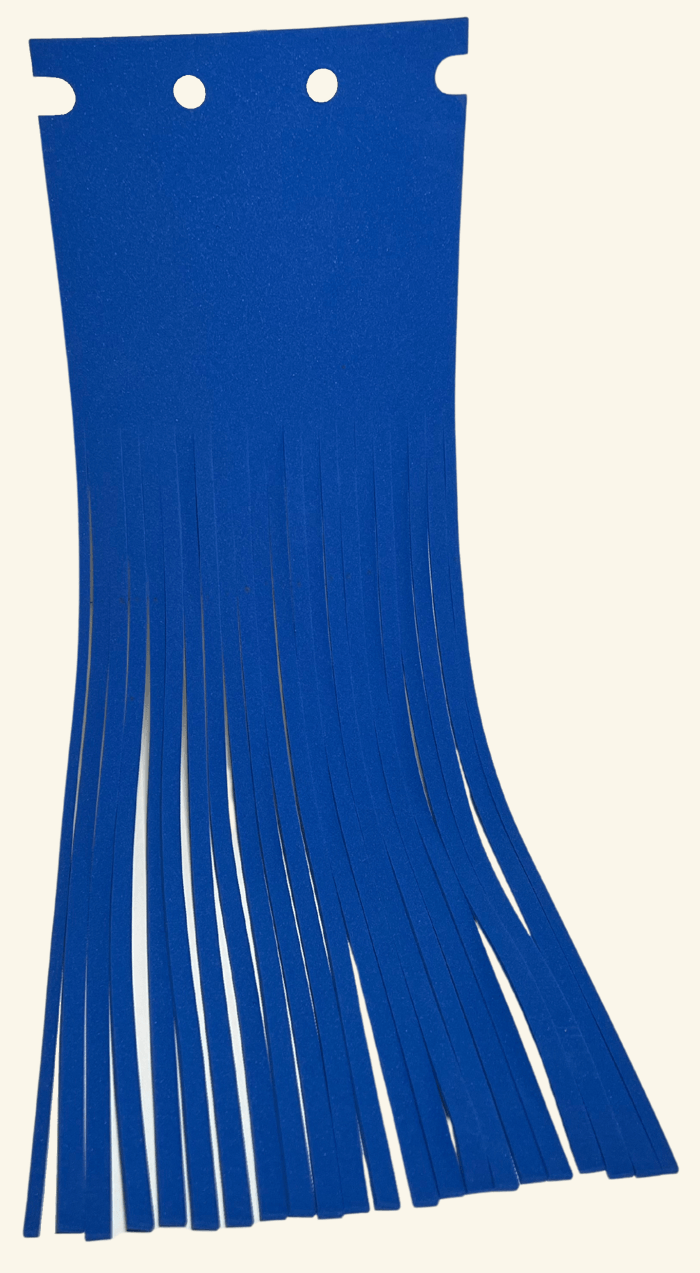 Goodwin-Cole can produce textile pieces with multiple precision cuts at high tolerances.
Order one or thousands. Perfect for prototyping and production runs.
---
Goodwin-Cole can cut and assemble complex fabric products. The photo is an example of a multi-dimensional fabrication with hook and loop fasteners arround the collar, forming an easily transportable HVAC duct connector.
Textile Cutting Service Consultation
Our local experts can answer all of your questions and help you decide what best serves your needs.