Insulated Roof Patio Cover
Aluminum Patio Cover and Installation
Goodwin-Cole is the ultimate destination for top-tier aluminum patio covers with natural wood look, skillfully installed at your home or commercial property.
The Insulated Roof Patio Cover affords you total shade with the rich look of natural wood and the durability of high-grade aluminum. If it is year-round shade that you are looking for, we have the patio cover for you. With choices of either the traditional "straight look" or the look of wood by adding some rafter tails. You may choose from various rafter tail ends: Scallop, Corbel, Miter, or the distinctive Bevel Cut end. The choice is yours.
Insulated Roof Patio Cover features a low-maintenance, robust surface protection finish known for its non-stick properties, heat, and corrosion resistance. This protective coating enhances resistance to dirt and stains, making cleaning a breeze. All designs meet or exceed building codes, including high wind resistance up to 130 MPH and seismic activity Category D.
Unlike similar products, our exclusive process ensures the longevity and beauty of your new Insulated Roof Patio Cover. Our exclusive Lifetime Warranty is also transferable when you sell your home, offering a unique advantage. Our range of Insulated Roof Covers provides design flexibility, various textures, and color options, all backed by the industry's best warranty.
Combo Patio Cover
Lattice and Insulated Together
Introducing our innovative Combo Patio Cover – the perfect blend of insulation and lattice design. It shields you from scorching heat and biting cold, all while adding a touch of designer elegance to your outdoor space. Discover an Insulated Patio Cover that excels in functionality and dazzles with its aesthetics. Plus, with an eye on the future, should you decide to enclose it later, you'll find that the groundwork is already halfway there!
Every Insulated Roof Patio Cover not only meets but surpasses the building codes and engineering standards established by the state, county, and city.

Goodwin-Cole installation ensures both a correct and safe setup for your patio cover, and it comes with the added benefit of a Lifetime Transferable Warranty.
Roof Tube Choices
Goodwin-Cole offers an unmatched array of options, providing abundant choices to elevate your outdoor space to its fullest potential.
---
Miter Cut, Bevel Cut, Scallop Cut, Corbel Cut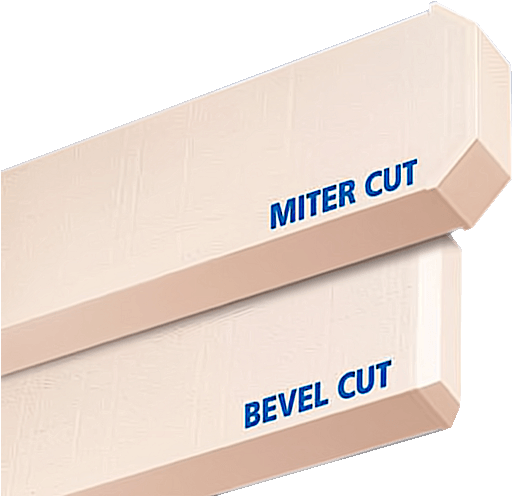 ---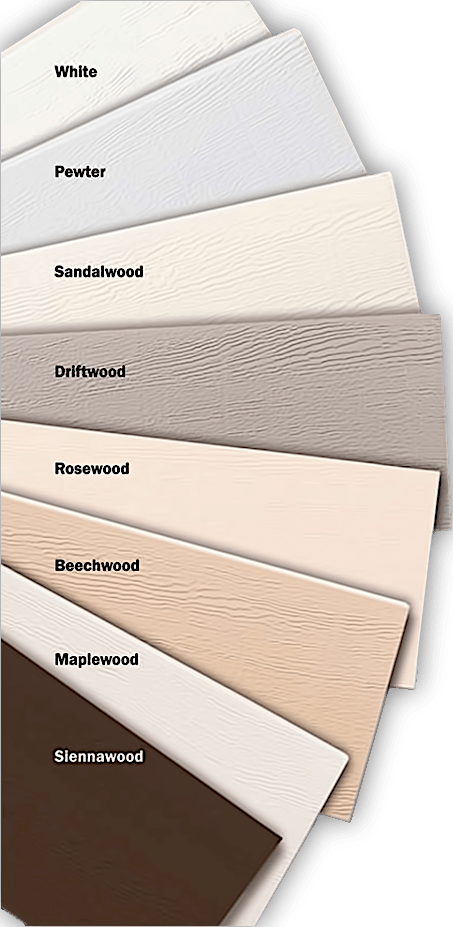 To realize the perfect patio cover design for your home, we encourage you to contact one of our experts, who can visit your home and offer guidance. Don't hesitate to contact us now to kickstart the design process for your dream backyard.
Patio Cover Insulated Roof, Wood Look
Our team of experts is here to assist you in selecting the ideal patio cover from our range of offerings representing the best patio covers available, ensuring your satisfaction with both style and functionality.