Bella Plus
Retractable Awnings Installed
Protective Cassette Options
Goodwin-Cole and BAT proudly introduce the Bella Plus retractable awning.
Bella Plus is a beautiful retractable awning with either full cassette or semi-cassette options and includes a bottom cover to help protect the fabric from the elements.
Bella Plus features an expanded projection range up to 13' 5". It can be configured with a manual or motorized drop valance for additional protection from low-angle bright sun (on models up to 11' 9" projection). Bella Plus has a versatile design that allows mounting to walls, soffits, or roofs.
Cassette options and benefits of Bella Plus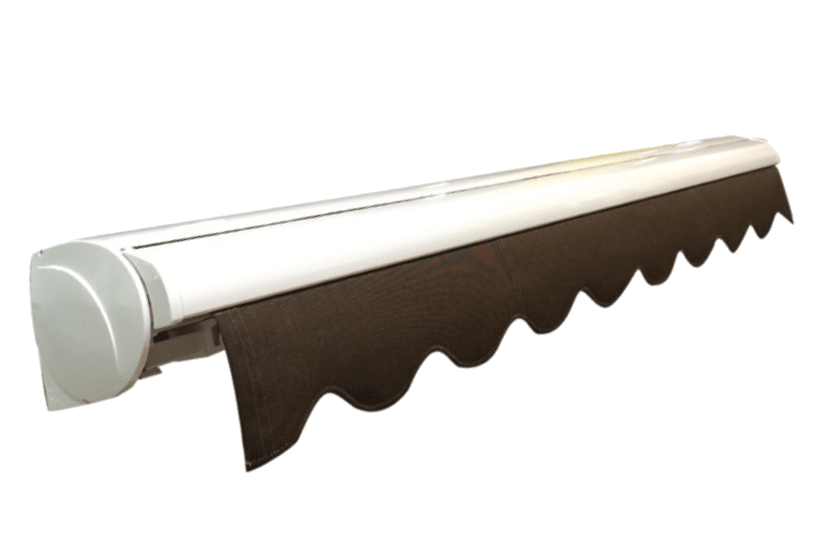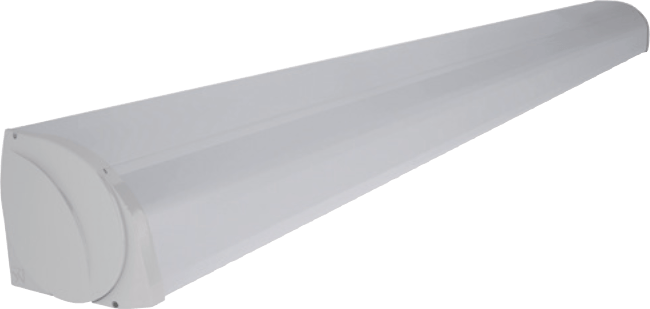 The hood and tray design allows the use of Somfy's Torque Sensing Motor Technology. The front rail of the full cassette model will continue to close flush against the cassette housing to prevent any gaps due to possible minor fabric stretching. The complete closure will fully retract the awning into the protective case system, keeping your fabric, retractable armature, framework, and motor protected from damage due to rain, snow, ice, dust, dirt, squirrels, and bird's nests.
The internal tray supports the roller tube, allowing Bella Plus to accommodate widths up to 26' 0" without needing center support brackets that can damage the fabric through friction and abrasion.
Motorized drop valance is available up to 11' 9" projection.
LED lights are available on all projections.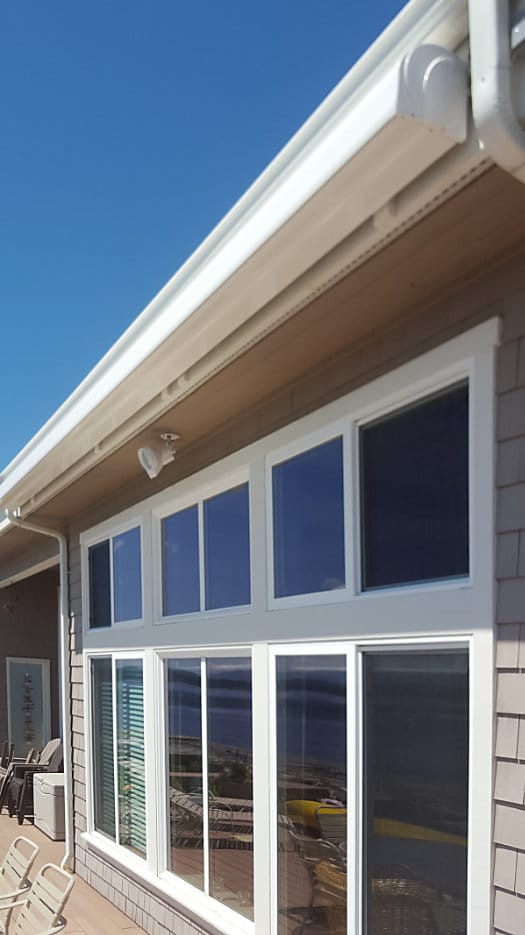 Design the Perfect Retractable Awning
Our team of local experts is at your service to address any inquiries you may have and guide you in crafting the perfect design.