Lattice Patio Cover
Aluminum Patio Cover and Installation
Goodwin-Cole is your one-stop shop for aluminum patio covers expertly installed at your residence or business.
The Lattice Patio Cover provides the shade you desire and offers the authentic appearance of traditional lattice wood covers. However, unlike wood, these covers promise a lifetime of enjoyment, sparing you the tedious tasks of sanding, scraping, and repainting every few years.
Lattice Patio Cover features a low-maintenance, robust surface protection finish known for its non-stick properties, heat, and corrosion resistance. This protective coating enhances resistance to dirt and stains, making cleaning a breeze. All designs meet or exceed building codes, including high wind resistance up to 130 MPH and seismic activity Category D.
Unlike similar products, our exclusive process ensures the longevity and beauty of your new Lattice Patio Cover. Our exclusive Lifetime Warranty is also transferable when you sell your home, offering a unique advantage. Our range of Lattice Covers provides design flexibility, various textures, and color options, all backed by the industry's best warranty.
Every Lattice Patio Cover not only meets but surpasses the building codes and engineering standards established by the state, county, and city.

Goodwin-Cole installation ensures both a correct and safe setup for your patio cover, and it comes with the added benefit of a Lifetime Transferable Warranty.
Lattice Tube Choices
Goodwin-Cole offers an unmatched array of options, providing abundant choices to elevate your outdoor space to its fullest potential. Select from 1 1/2", 2", or 3" square lattice tubing, or explore the new 2"x3" lattice for a unique and distinctive design.
---
Miter Cut, Bevel Cut, Scallop Cut, Corbel Cut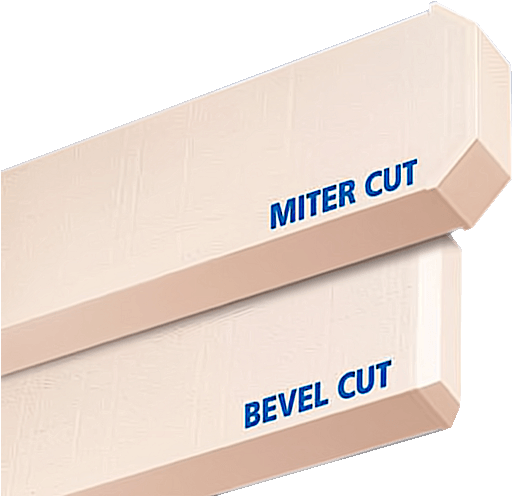 ---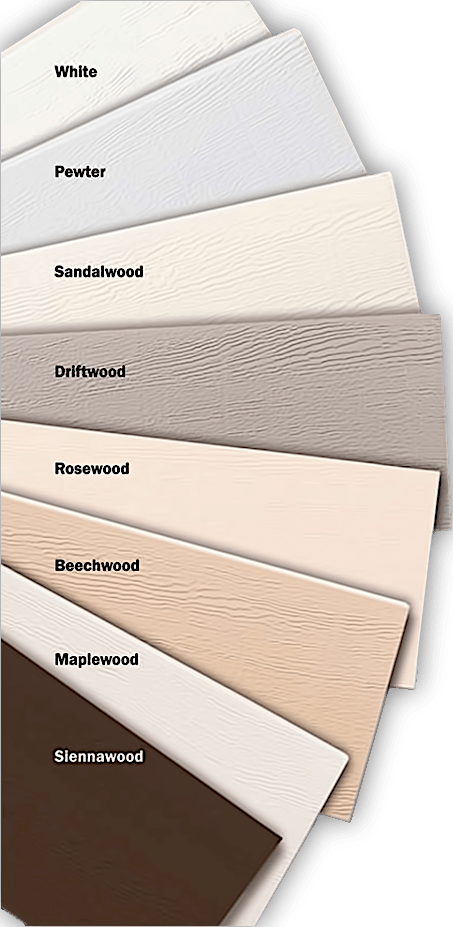 To realize the perfect patio cover design for your home, we encourage you to contact one of our experts, who can visit your home and offer guidance. Don't hesitate to contact us now to kickstart the design process for your dream backyard.
Patio Cover Lattice Roof, Wood Look
Our team of experts is here to assist you in selecting the ideal patio cover from our range of offerings representing the best patio covers available, ensuring your satisfaction with both style and functionality.