Shade Sail
Goodwin-Cole specializes in fabricating and installing large-scale commercial shade sails for public spaces. Our decades of experience with shade solutions have elevated us to the top. Our team diligently designs and installs custom shade sail systems to shield individuals from the sun and enhance public spaces. We enjoy tailoring projects to the needs of our clients. Due to our reputation for quality, durability, and innovation, we are the first option for municipalities, parks, schools, and businesses seeking shade solutions for large public spaces. At Goodwin-Cole, we do more than provide shade; we create outdoor environments that inspire and delight.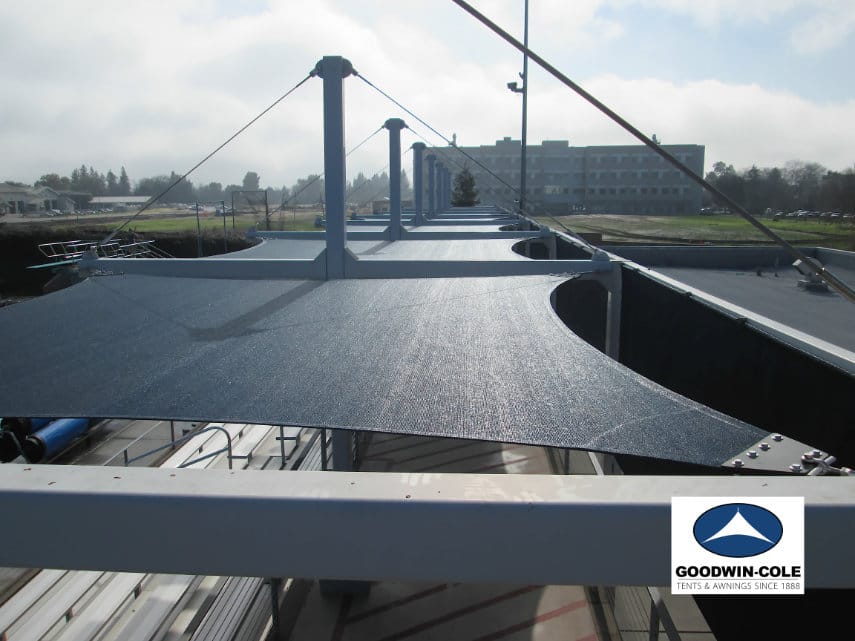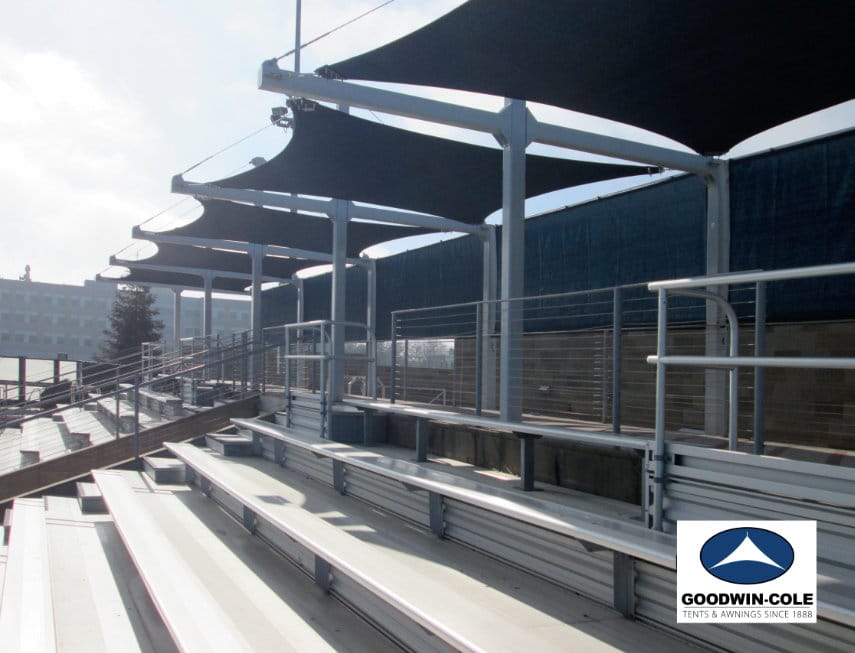 Shade Sail Gallery & Inspiration
Popular Shade Sail Fabrics
Find the perfect shade sail for you
Serving Northern California: Our design experts will answer your questions and help you choose the perfect shade solution for your project.